Yaemon Junmai Daiginjo 300ml
Size:
300 ml
Class: Junmai Daiginjo
Rice-Polishing Ratio: 45%
Brewery Location: Fukushima Prefecture
Food Pairings: Appetizers - Main Dishes, This Sake compliments delicate Japanese cuisine or raw seafood such as oysters on the half shell. It is also delicious with soy-sauce based dishes.
Tasting Notes: "Yumeno Kaori" rice was developed by the Agricultural Research Centre of Fukushima. This special Sake rice is suitable for cultivation in this particular region's climate. When this rice is brewed with "Yume Yeast", which was developed by the same institution, the produced Sake creates a very high quality aroma. When poured in the glass, a passionate frangrance flows and the delicate flovour is greatly satisfying.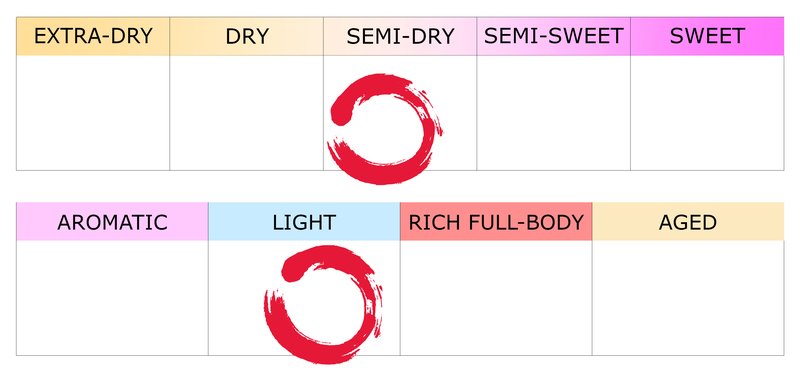 Brewery:  Yamatogawa Shuzo (founded: 1790)

The Yamatogawa Brewery was founded in 1790. The Fukushima Prefecture is well known as a fertile region for rice production. Abundant fresh water from the heavy winter snows gives this place the name"Water County". Yamatogawa produces the rice in company-owned rice fields. The rice is grown with environmentally friendly methods, such as minimal insecticide and no chemical fertilizers.

Reviews