Tatenokawa 8 Kyokugen Junmai Daiginjo 720ml - 1 CASE(6 bottles)
SPECIAL ORDER ONLY!!!  MUST ORDER 6 BOTTLES (1 CASE)

APPROXIMATE 3-4 MONTH WAIT FROM WHEN AVAILABLE TO ORDER

Size: 720 ml
Class: Junmai Daiginjo
Rice-Polishing Ratio: 8%
Brewery Location: Yamagata Prefecture
Food Pairings: Sashimi, Carpaccio, soft cheese.  Suits vegetarian dishes: steamed vegetables, tofu, chilled light vegetable soup

Tasting Notes: To create the most superior sake in the highest sake classification Junmai Daiginjo,with a quality the world has never seen before: rice polished in-house down to 8%, and that has all of aroma, subtlety, fullness, and beautiful afterglow. This desire from 6th Generation Brewer, Jumpei Sato, made "TATENOKAWA KYOKUGEN"(TATENOKAWA Ultra) with all the technologies of TATENOKAWA,INC as it established in 1832 and the whole brewers's enthusiasms. You will have a new sense of possibility of sake as the difference from ordinary Daiginjo or Junmai Daiginjo, and enjoy experience of this ultimate sake.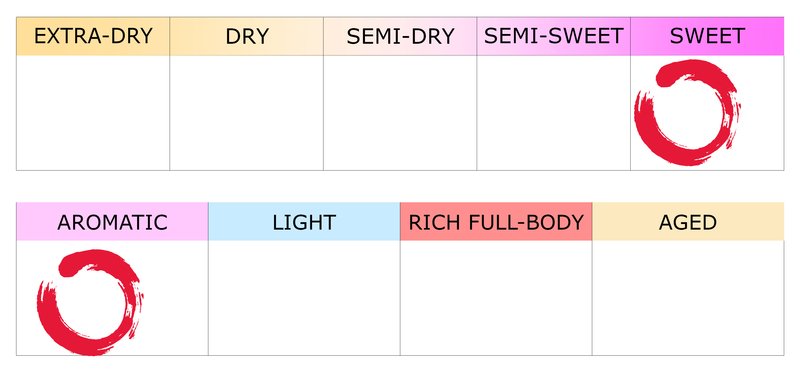 Brewery:  Tatenokawa Shuzo (founded: 1832)

Tatenokawa was the first Sake Brewery in Yamagata who decided to brew exclusively Junmai Daiginjo class sake, and hope to continue to do so while providing their high quality merchandise at an affordable price. Nearly all of the rice they use to brew is locally grown Miyama Nishiki and Dewasansan.  In 2014, ANA International picked this sake for their First Class and Business Class sake.
Reviews