Tatenokawa 18 Junmai Daiginjo 720ml
Size: 720 ml
Class: Junmai Daiginjo
Rice-Polishing Ratio: 18%
Brewery Location: Yamagata Prefecture
Food Pairings: Sashimi, Carpaccio, soft cheese.  Suits vegetarian dishes: steamed vegetables, tofu, chilled light vegetable soup

Tasting Notes: Pronounced aroma of honeysuckle, pear, lychee, and pineapple.  This sake is very mild and smooth, light and soft.  The finish is clean and pure, with finesse and elegance.  This sake uses rice polished down to 18% of the original grain size - the highest polishing ratio in the entirety of Japan. Furthermore, instead of blending the brewer only bottles the best portion of the pressed sake (called the "nakadori") as it holds the best flavor.  With magnificent aromatics and a complex, brilliant flavor, Tatenokawa 18 is the essence of luxury. A true gem.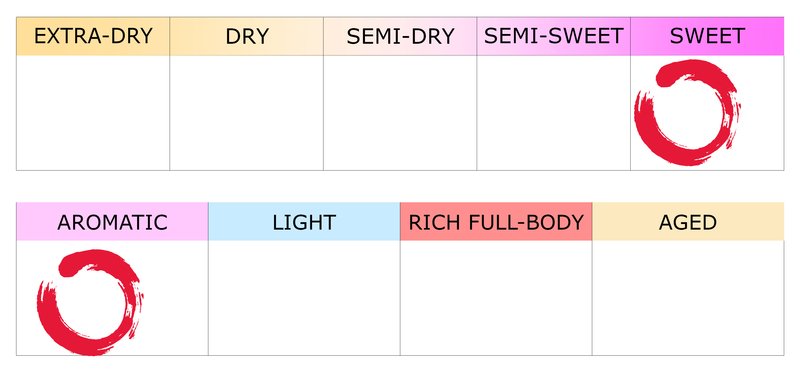 Brewery:  Tatenokawa Shuzo (founded: 1832)

Tatenokawa was the first Sake Brewery in Yamagata who decided to brew exclusively Junmai Daiginjo class sake, and hope to continue to do so while providing their high quality merchandise at an affordable price. Nearly all of the rice they use to brew is locally grown Miyama Nishiki and Dewasansan.  In 2014, ANA International picked this sake for their First Class and Business Class sake.
Reviews