Tanizakura Shiboritate Honjozo Namagenshu 720ml
Size: 720 ml

Class: Honjozo Nama Genshu

Rice: Asahi no Yume
Rice-Polishing Ratio: 65%
Brewery Location: Yamanashi Prefecture
Food Pairings: White fish sashimi, oden, carpaccio, etc.

Tasting Notes: Freshly squeezed taste and aroma of Honjozo Nama Genshu. Rich flavor coming from this undiluted sake is well-balanced with its sweetness and acidity.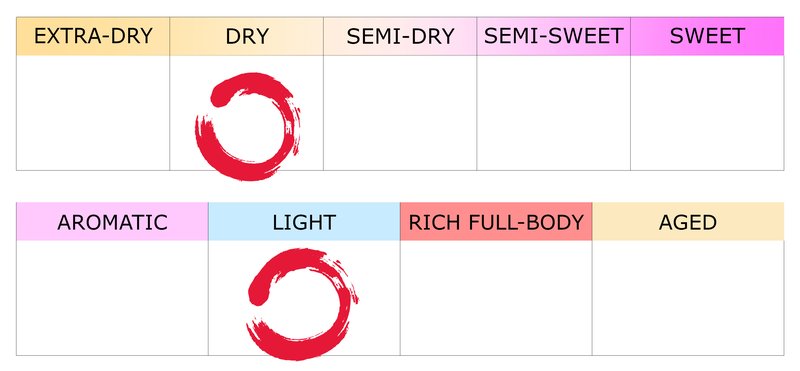 Brewery:  Tanizaku Shuzo Co. Ltd. (founded: 1848)
In the first year of Kaei (1848), our sake brewing began as a small brewery called the Omiki liquor store . At that time, a large amount of old coins were excavated from the brewery's premises, so it was also known as the "old coin shop".  Here at the southern foot of Yatsugatake, the magnificent nature and the blessings of pure spring water support daily sake brewing.  Sake is with food culture.  Food is rooted in geography, history, and climate, and has changed over time. We also always brew sake with a climate that changes and does not change in order to make "good sake" . Human-friendly, nature-friendly sake brewing. Tanisakura is the sake that takes root in the land of Kai.
Reviews