Suigei Junmai Koiku 54 Junmai Ginjo 720ml
Size: 720 ml

Class: Junmai Ginjo

Rice: Gin no Yume
Rice-Polishing Ratio: 50%
Brewery Location: Kochi Prefecture
Food Pairings: Pairs well with any kind of dishes both Asian and Western.
Tasting Notes: This special Junmai Ginjo sake from Suigei brewed with the original rice developed by Kochi prefecture called "Gin-no Yume" (Silver Dream/project name Kouiku 54). The aroma is modest and vaguely citrusy, and the flavor has a hint of sourness with solid umami, yet the finish is clean and pleasant. Enjoyed best with both Asian and western seafood or fried/fatty dishes.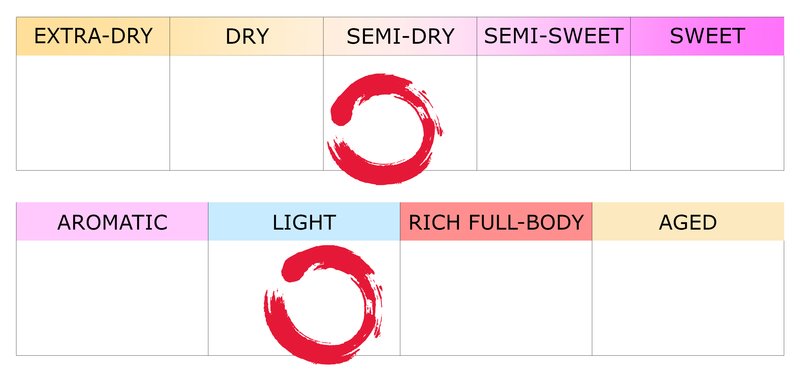 Brewery: Suigei Brewery (founded: 1872)

The only Sakagura/Sake Brewery in Kochi City (named after alias of Yamauchi Yōdō, who was a Japanese Daimyo of the Shikoku region in the Edo period).
They hope to make sake that is the best to pair with food - sake that is dry, yet with high acidity and umami - using the isolated Tosa Mountain range's pure spring water. This water contains no iron or manganese, which are detrimental elements in sake. The brewery is also quite particular about their ingredients - the rice is polished very carefully, and they use true Kumamoto Yeast.

Reviews