Shochikubai Tokubetsu Junmai 1.8L
Size: 1.8 L
Class: Junmai Ginjo
Rice: Calrose
Rice-Polishing Ratio:  60%
Brewery Location: Gunma Prefecture
Food Pairings: Appetizers - Main Dishes, Complements light-to-medium flavored dishes: sushi, tempura, sukiyaki, teriyaki, yakitori, tonkatsu, BBQ meats, deep fried dishes and a variety of Western dishes.
Tasting Notes: Rich and mellow flavor with delightful aroma. Shochikubai Premium Junmai Sake is produced with the locally produced rice, polished to 60% and fermented slowly at a low temperature. The rich, mellow flavor with its delightful aroma, is enjoyable either warm or chilled.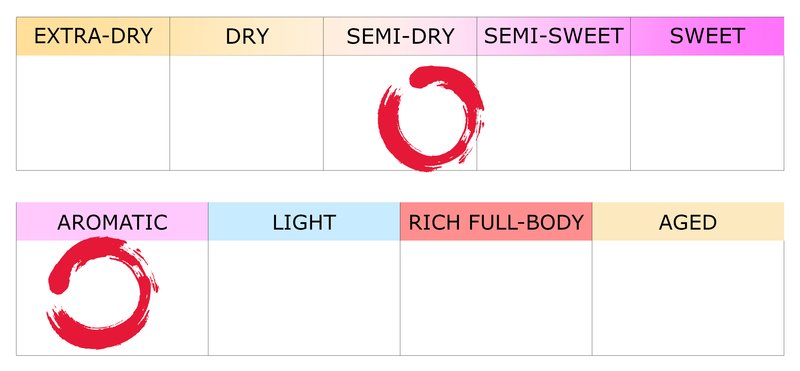 Brewery:  Takara Sake USA Inc. (founded: 1982)
Takara Sake USA was established in 1982 in Berkeley, California. The main products produced in Berkeley are the "Sho Chiku Bai" brand of Sake, "Takara Mirin" and Plum wine. Takara Sake USA has taken pure snow melt from the Sierra Nevada Mountains and superior rice from the fertile Sacramento Valley. To this, they apply traditional sake-making craftsmanship and modern technology to produce a Sake worthy of the Takara mark. Various products like premium sake and shochu are imported from our parent company in Japan. We also have a unique Tasting Room and Sake Museum. It is our hope to introduce the public not only to different types of sake but also to Japanese culture through our facilities.
Reviews