Shimeharitsuru 720ml
Size: 720 ml

Class: Junmai Ginjo
Rice: Gohyakumangoku
Rice-Polishing Ratio: 50%
Brewery Location: Niigata Prefecture
Food Pairings: Seafood dishes
Tasting Notes: Gohyakumangoku rice is polished down to 50%, and fermented very slowly at low temperatures, which enhances the natural umami of the rice, and produces a subtle aroma, and a round clean flavor. The most popular Junmai Ginjo sake amongst professionals in Japan for the past 2 decades. 
Awards: National Sake Appraisal
2005 Gold
2006 Gold
2007 Gold
2009 Silver
2012 Silver
2014 Gold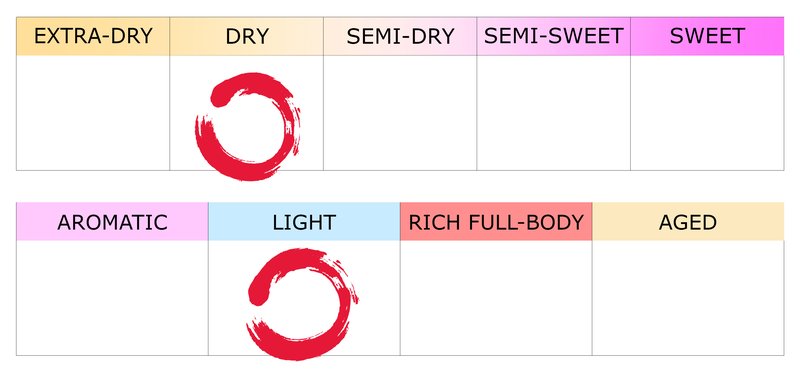 Brewery: Miyao Shuzo (founded: 1819)

Miyao has been making industry leading top quality sake since 1819, according to primary sources from the time. In 1965, they were one of the first to start making Junmai-sake.  The secret to their success are as follows; their well water comes from the Asahi mountain range of Niigata and Yamagata, areas famous for snowfall and largely fluctuating temperatures. The air and water are also filtered by the volumnous forests of the area. Additionally their rice is known as the top quality in the region - mostly they use Gohyakumangoku, and sometimes the recently developed Koshi Tanrei Rice. For their Daiginjo sake, they use Yamada Nishiki from Hyogo.
Reviews