Nanbu Bijin Black Label 720ml
Size: 720 ml

Class: Junmai Daiginjo
Rice: Yamadanishiki
Rice-Polishing Ratio: 35%
Brewery Location: Iwate Prefecture
Food Pairings: White fish sashimi, oysters, delicate shrimp, steamed fish, poached chicken, soba noodles, olives
Tasting Notes: One of the best sake from Nanbu Bijin, featuring a gorgeous aroma of fresh and juicy orange, melon, pear, and zesty pineapple. The fruitiness follows through to the palate with the refreshing flavor of apples and the umami-rich sweetness of rice come together in a longlasting, beautiful, and clean finish. An elegant sake for special celebrations as well as everyday meals. Served in the first-class cabin of Japan Airlines.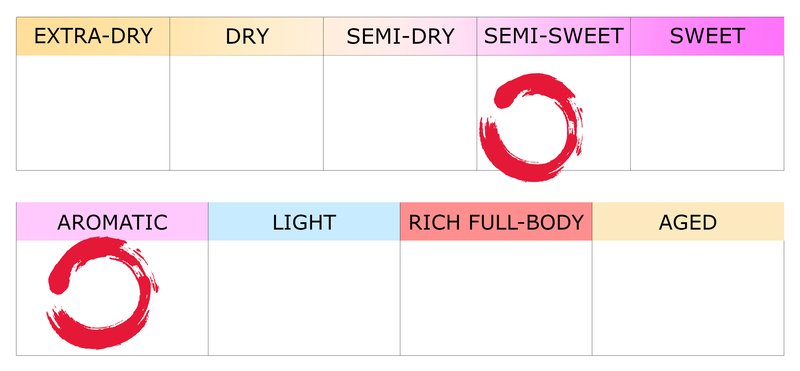 Brewery:  Nanbu Bijin (founded: 1902)
The brewery was established in 1902, and the Nanbu Bijin brand name came to be in 1951. The Iwate area used to be called Nanbu (South), and is a place rich with nature, abundant water and fertile soil. In Japan, most breweries of the time made quite rough, inelegant, sweet sake, but this brewery wanted to make clean & beautiful sake like a fair southern maiden. Hence, the name Nanbu Bijin, or Southern Beauty.
Reviews