Nagaragawa Sparkling Nigori 300ml
Size: 300 ml

Class: Ginjo, Nigori, Sparkling, Nama
Rice-Polishing Ratio: 60%
Brewery Location: Gifu Prefecture
Food Pairings: Salmon, Roast Beef, Grilled Beef Kalbi, Cheese with less salt
Tasting Notes:
A nigori sake that achieved the sparkling effect through secondary bottle fermentation. It avoids the thick, mucky mouthfeel some nigori sake have, instead going for a refreshing and light effect.
This sake is famously low in sweetness and has very gentle, natural carbonation. Notes of apple and pear.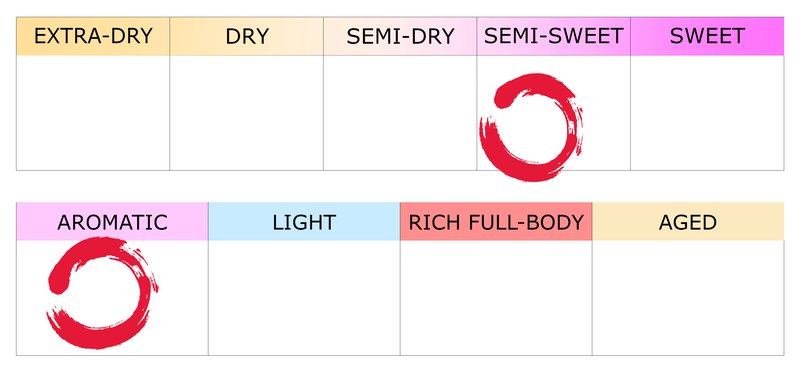 Brewery:  Komachi Shuzo - Nagaragawa Sake Brewing Co., LTD (founded: 1894)
Nagaragawa is the river that has been a central fishing spot for 1300 years - this water ultimately finds its way into Komachi Shuzo's underground well water. They are the proud winners of several competitions, and are often featured on magazines due to their high quality sake and skill level in brewing.
Their sake is also famously known as "Symphony Sake" due to the fact that they play music while the sake is fermenting in the tanks - some say this has an effect on the final product.
Reviews