Izumibashi Black Dragonfly Kurotombo 720ml
Size: 720 ml

Class: Kimoto Junmai
Sake Meter Value: +10.0

Rice-Polishing Ratio: 65%
Brewery Location: Kanagawa Prefecture
Food Pairings: Fried foods like Tempura, Roast Chicken, Ankimo

Tasting Notes: This special Kanagawa prefecture kimoto sake has a reserved and understated aroma, with light delicate flavors. It is delicious slightly warm, and perfect for enhancing rich flavors and cutting through oil.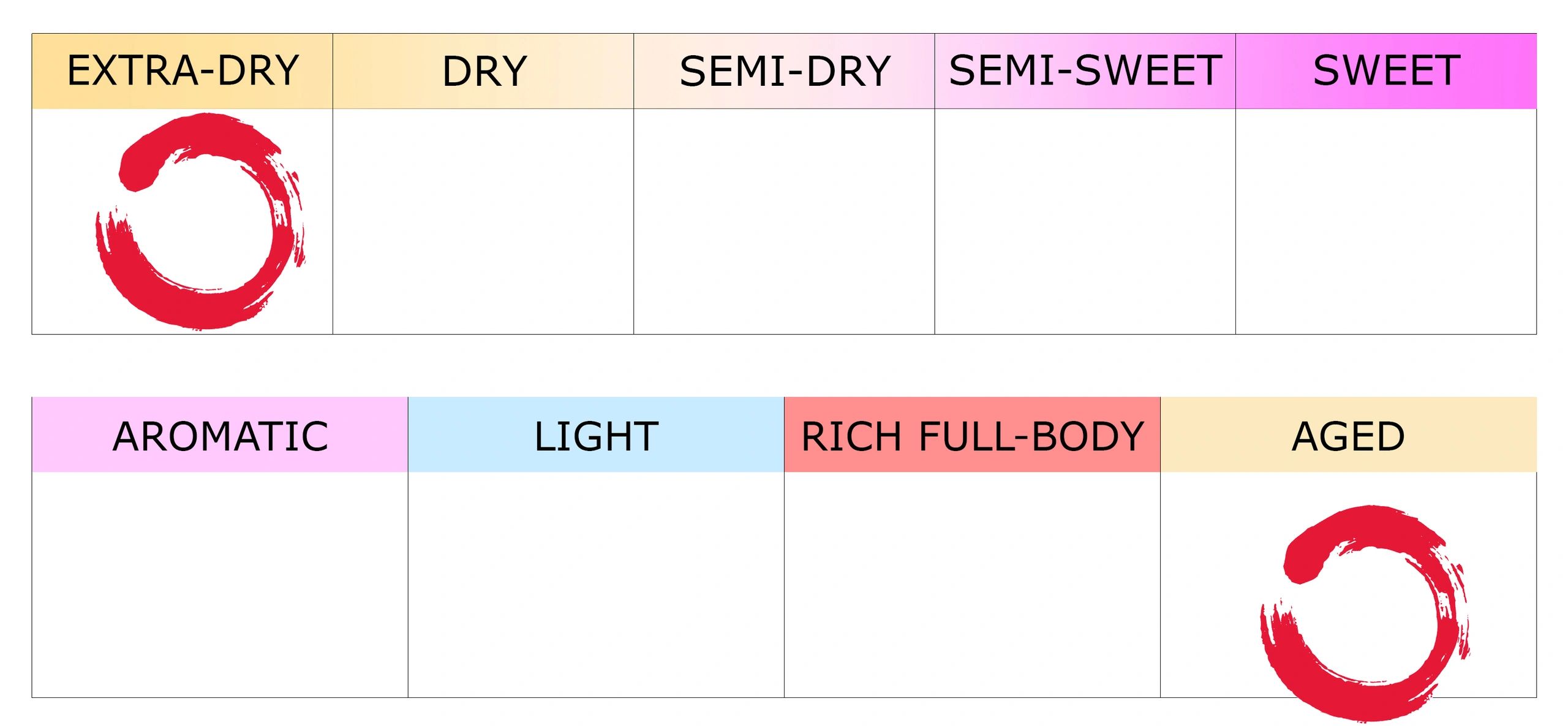 Brewery:  Izumibashi (founded: 1857)

Believing that good sake is made with good rice, Izumibashi is one of the few breweries in Japan that polish AND grow their own sake-rice with their own hands. The name Izumibashi comes from the Izumi river which used to irrigate their fields, and Hashi their family name - together Izumibashi means Izumi Bridge.
Reviews