Houou Biden "Phoenix" Junmai Daiginjo 750ml
DISCONTINUED
Size: 750 ml
Class: Junmai Daiginjo
Rice-Polishing Ratio: 45%
Brewery Location: Tochigi Prefecture
Food Pairings: Suitable to pair with delicate to medium-rich flavor dishes

Tasting Notes: This Junmai Daiginjo has the luxurious aroma of muscat grapes, and a complex, seductive flavor that evolves whilst in the mouth. The brewers suggest serving in a wine glass or decanting slightly to enjoy the peak of the flavor's depth, the softness of the rice, and the smooth, elegant texture. The sake is aged for 1 year and not diluted with water (Genshu).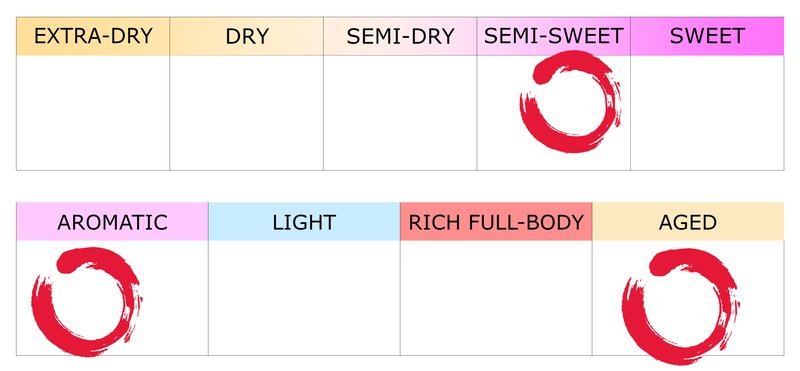 Brewery:  Kobayashi Shuzo Co. LTD (founded: 1872)

The brewers believe that Ginjo and Daiginjo sake are works of art which truly embody the Japanese spirit, and therefore dedicate themselves to the exclusive production of these high grades. Perhaps it is thanks to this that they are widely recognized as one of Japan's best jizake breweries.

Reviews