Dassai CENTRIFUGE 23 720ml (DISCONTINED)
DISCONTINUED

Size: 720 ml

Class: Junmai Daiginjo
Rice: Yamada Nishiki
Rice-Polishing Ratio: 23%
Brewery Location: Yamaguchi Prefecture
Food Pairings: Seafood dishes. Dishes with root vegetables. Creamy Dishes. 
Tasting Notes: Demonstrates the famously refined aroma & honey-like sweetness of Dassai 23, but brings a very rounded, smooth, rich texture and a mellow flavor to the table as well. This heavenly elixir is made using a Centrifuge rather than a Hydraulic Press. This means that instead of pressing the sake mash mechanically and forcibly tearing sake from lees, the gentle centrifugal force coaxes the finest droplets away, so it may be enjoyed chilled during your happiest moments. A show stopper for sure.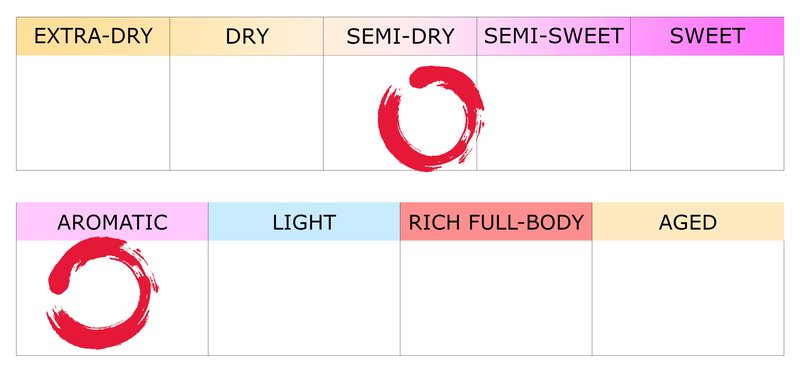 Brewery: Asahishuzo Co., LTD (founded: 1948) 

Rather than sake that will get someone drunk, or sake that will sell the most, Asahishuzo's aim is to create sake for tasting - to brew sake that is truly delicious and enjoyable for all. Their brand Dassai is the personification of this philosophy.  We must note, however, that they have no intention of brewing elusive phantom sake that doesn't sell. Quite the opposite, their hard work and convictions have made Dassai one of the most popular and universally relatable sake in the world.
Reviews