Amabuki Ichigo Junmai Ginjo 720ml
Size: 720 ml
Class: Junmai Ginjo
Rice-Polishing Ratio: 55%
Brewery Location: Saga Prefecture
Food Pairings: Suitable to stronger flavored dishes, pork spare ribs, fig Prosciutto, Spanish Sauces, Wagyu or Otoro Carpaccio, Lamb and Goat Dishes
Tasting Notes: This Junmai Ginjo has the perfect balance of sweet and fruity flavors. The strawberry flavor sake yeast used to make this sake helps to give it a characteristic of refreshing sweetness and fruitiness that is quite reminiscent of juicy strawberries.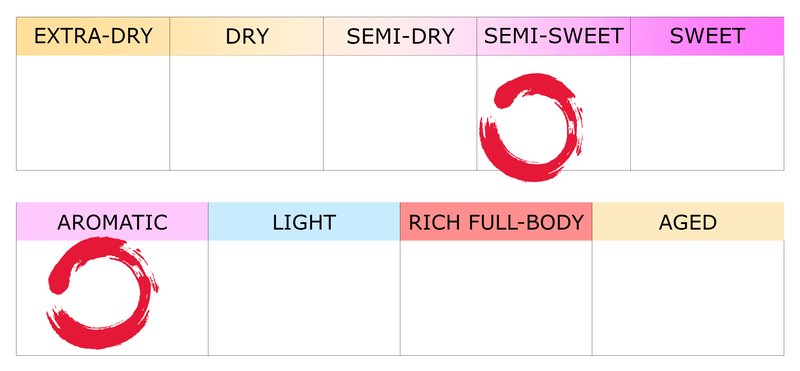 Brewery: Amabuki Shuzo (founded: 1688)

Established 1688 in the northern Kyushu region, Amabuki Brewery has been producing sake earnestly for over 325 years. They make use of locally harvested Saga rice and underground water and to create unique, high grade sake. Their specialty, a new style of using flower yeasts, is a combination of their skill, creativity and hard work, and led to new level in sake. Enriching your most relaxing times with the elegant and unique fragrances and flavors in their brews has been their ultimate duty for generations.
Reviews