Kiku-Masamune Kahogura 720ml
Size: 720 ml

Class: Junmai Daiginjo
Rice: Nipponbare
Rice-Polishing Ratio: 50%
Brewery Location: Hyogo Prefecture
Food Pairings: Sashimi, Vinegared Dishes or Pickles
Bio and Tasting Notes: Clean and dry, Kiku-Masamune Kahogura is brewed only during the peak of winter using Kiku-Masamune's secret recipe from the Edo period, revived here and now for your enjoyment. In the days where commercialized sake was just taking off (and before temperature control) sake was made year-round, but it was well-known that sake brewed in the coldest period of winter would be the best - any brewing during this time was dubbed "Kan-Zukuri", or Midwinter Brew. A true Nada Sake tradition! Utilizing secret, time-honored techniques and their master Toji's expertise, the carefully brewed Kahogura Junmai Daiginjo matches mild flavor and elegant fragrance, creating a sophisticated and truly old-fashioned experience.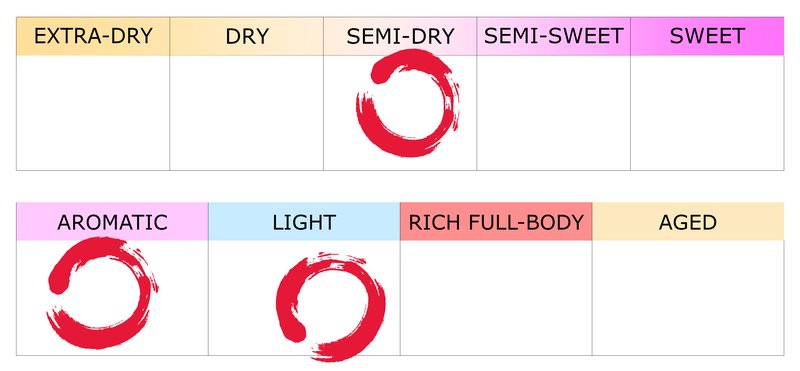 Brewery: Kiku-Masamune Sake (founded: 1659)

Established over 350 years ago, Kiku-Masamune takes their status as a representative brand of Authentic Dry Sake very seriously, and their mission is clear. As stated in their famous 1983 commercial, "As your eyes fall upon good food, you begin to crave Kiku-Masa. As the dryness of Kiku-Masa hits your tongue, you begin to crave good food". Their history is steeped in the image of Dry Sake one enjoys with a meal, and to that end Kiku-Masamune utilizes their multiple facilities across Japan to create the ideal sake that one will never tire of drinking.
Reviews